International School of Bergamo is committed to high standards in learning and the promotion of international values which enable us to become active citizens in building a world without frontiers.
International School of Bergamo was opened with a vision of providing an international education in the Bergamo area.
The development of this new venture was shared with educationalists and others experts from the International School of Milan.
Committed to delivering high quality educational programmes, ISB strives to develop the intellectual, personal, emotional and social skills needed to live, learn and work in a rapidly globalising world. At present, ISBergamo caters for children born in 2005 or after. Every year, the school opens subsequent classes, with the aim of providing a full international curriculum up to Grade 13.
The International School of Bergamo is a member of the Inspired Education Group, a leading operator of premium schools in Europe, Australia, Africa, the Middle East and Latin America educating over 70,000 students across a global network of more than 80 schools. In Italy, Inspired owns the International School of Europe group that currently has schools in Milan, Monza, Modena, Como, Siena and Ticino and the St. Louis School in Milan.
Inspired offers a fresh and contemporary approach to education by re-evaluating traditional teaching methods and curricula, and creating a more dynamic, relevant and powerful educational model.
The International School of Bergamo is located in a modern building in the Eastern part of Bergamo, in a green and quiet environment.

The area is rich in sporting facilities, including a modern football pitch located just next to the school as well as rugby fields and an athletics track at the end of the road. The sports programme of the school can highly benefit from these facilities.

The location, right next to the Rondò delle Valli, makes it easy to reach both with public transport (ATB - Linea 7) and by car. A highly accessible parking place is also available right next to the school.
Students can benefit from a totally refurbished building with new, specilised facilities including:
a specific Early Years area
a dedicated MYP area
a science lab for the MYP
an art & design lab
a music room
an IT lab
a lunch room
a school library
an indoor gym for physical education lessons
a fully equipped outdoor area with an attractive playground with an anti-shock pavement, and a multipurpose sports area.
access to the neighbouring standard football pitch
Image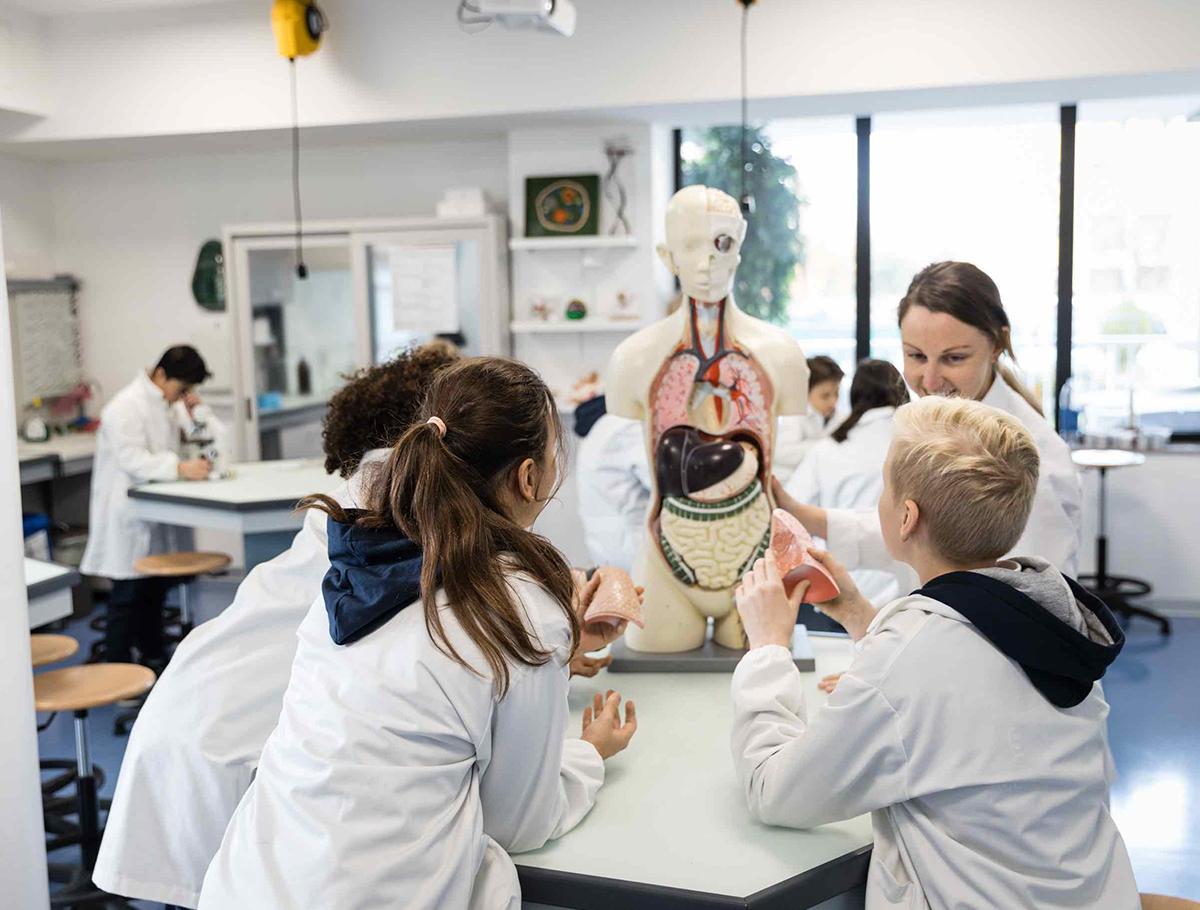 Image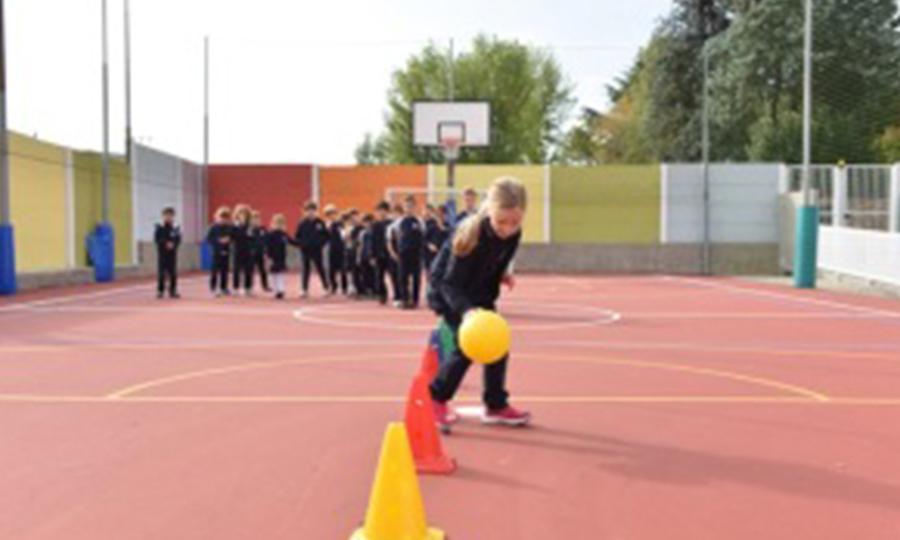 Image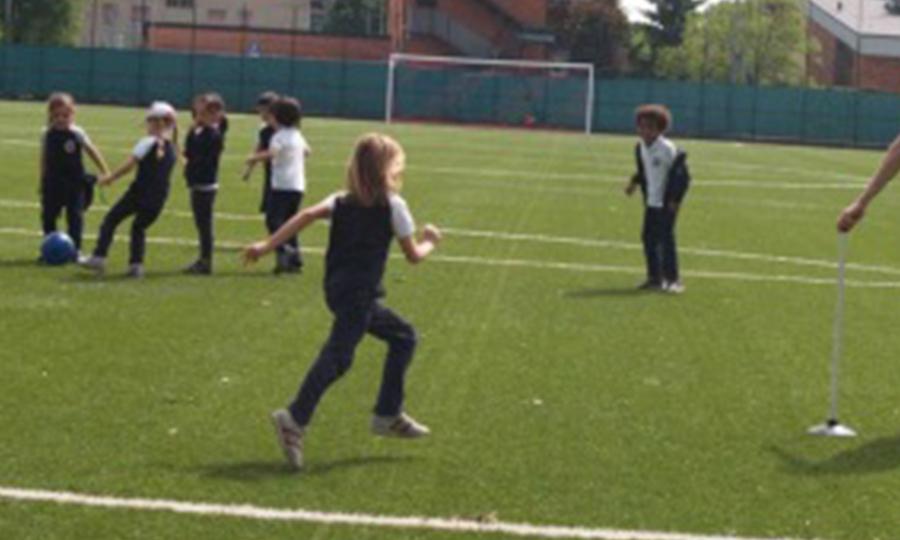 Image