The International School of Bergamo strongly believes that physical education contributes to the physical, emotional, social, creative, aesthetic and cognitive development of the whole child.
SPORTS IN THE EARLY YEARS
The physical development of children in the Early Years relates to their developing physical control, mobility, awareness of space and manipulative skills. At this stage children learn to move confidently and imaginatively with increasing control and co-ordination and an awareness of space and of others around them.

All physical activities encourage the children to:
Be active and gain enjoyment from physical activity
Learn to use a variety of equipment
Discover what their bodies can do, and explore movement with control
Be aware of space, and follow instructions safely
Work individually, in pairs and in small groups
Gain confidence and try new ideas
The school indoor gym facilities provide a safe and fully equipped environment for the Early Years children.
SPORTS IN THE ELEMENTARY SCHOOL
The physical education (PE) programme presents a variety of activities that will provide students with an opportunity to experience, experiment, and understand a wide range of movement.
The children enjoy :
indoor lessons in the SCHOOL GYM
outdoor team sports in a PROFESSIONAL FOOTBALL FIELD
outdoor team sports in MUTISPORT AREA (basketball, volleyball, five-a-side football)
In the summer season, children enjoy lessons at the Rugby fields and visit the athletics centre at the end of the road.
ANNUAL SPORTS DAY
The annual Sports Day is an important event in the school life. The children highly enjoy participating in sports activities and supporting their house teams.
Image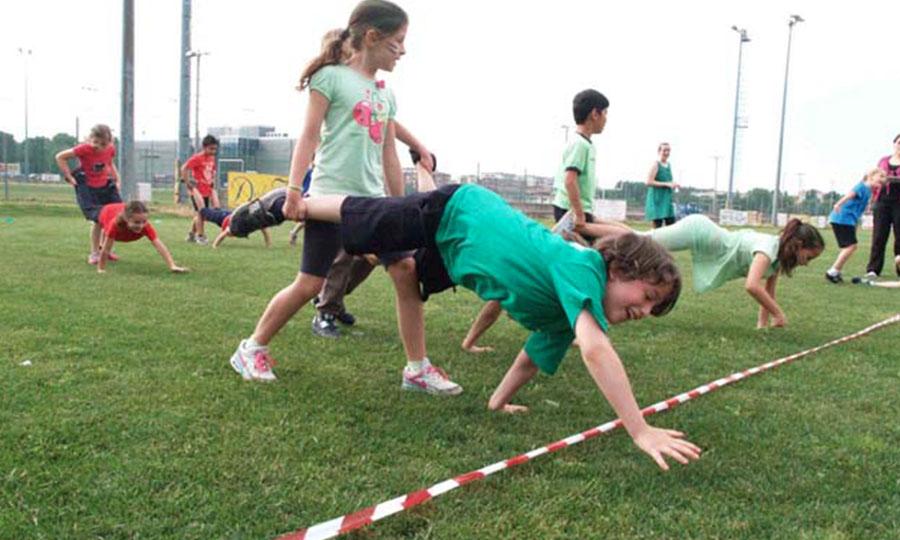 Image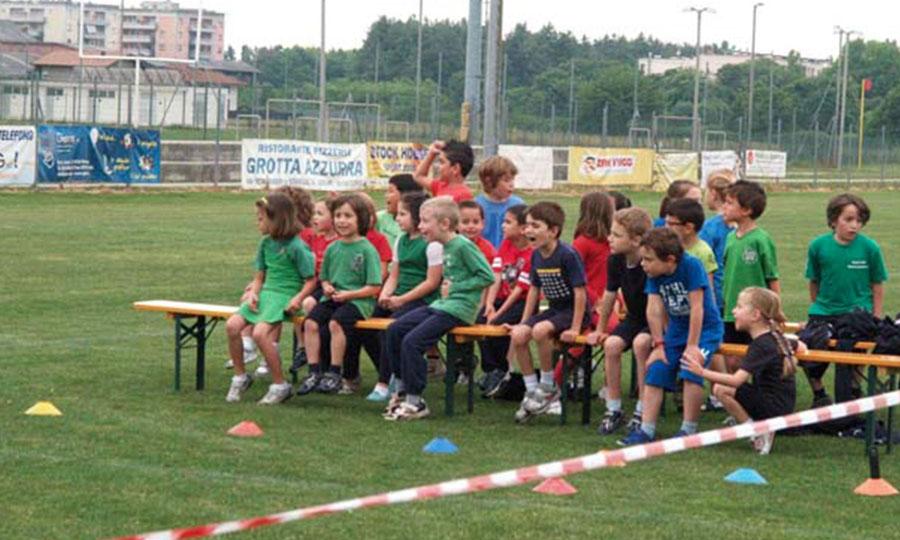 Image